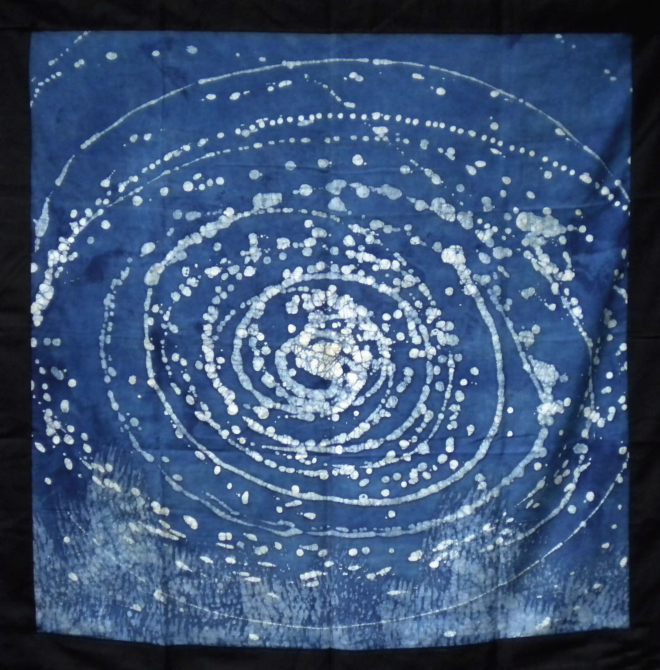 A Confluence of Cultures in the Blue World of Asian Indigo Featuring Visiting Scholar, Padmini Tolat Balaram
Date: Tuesday, November - 26, 2013
Time: 2pm
Location: Palo Alto Art Center1313 Newell Road, Palo Alto
The indigo dye is one of the oldest and best known natural colors in
the world. The word "indigo" originally refers to a dye, native to India.
Indian indigo was much sought after for its superior quality and
remained a rare and exotic commodity until the 16th century.
Because of its high value as a trading commodity, indigo was often
referred to as Blue Gold. Please see the invitation link below to learn more about Padmini Tolat Balaram and the event. Lecture fee is $10. For RSVP and inquiries, contact info@sachi.org; tel. 650-918-6335.