Depicting the Beloved: Exploring Text and Image in Sixteenth-Century Persian Painting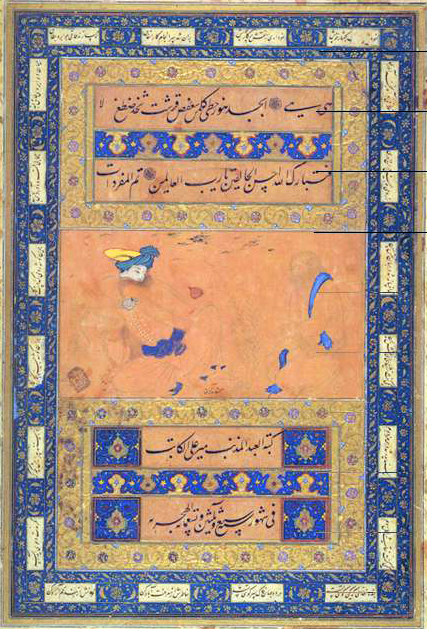 SACHI, Society for Art & Cultural Heritage of India and American Friends of SOAS, School of Oriental and African Studies (London), in collaboration with Palo Alto Art Center are pleased to present visiting Scholar Naciem Nikkhah, Ph.D.candidate at the University of Cambridge. Her research focuses on the relationship between text and image in sixteenth and seventeenth century Persian painting. She is particularly interested in understanding the selection process of verses of poetry that borders a painting on a single-folio, and the agency of text in comparison to painting. Her discussion focuses on Safavid and Mughal paintings of the sixteenth and seventeenth centuries and argues for a direct relationship between text and image (in which the image demonstrates the outer allure and the text highlights the inner refinement). Please join us for this unique discussion.
Free and open to the public.