The Invitation. A presentation by Anne Cherian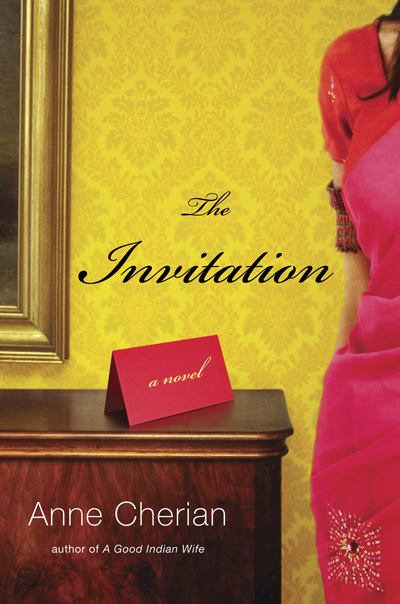 Author Anne Cherian was born and raised in India. Her Jewish mother, the granddaughter of a rabbi, grew up in Berkeley, and her father was a Jacobite Syrian Christian from India. During her youth, Cherian's close circle of friends included Baghdadi and Bene Israel Jews. In 1982, she was finally able to meet her mother's family when she began her graduate studies at UC Berkeley.Cherian's new novel, The Invitation, explores the themes of identity, assimilation, family, friendship, and success among a group of first generation Indian immigrants.
The event is co-presented by SACHI with the Jewish Community Library.