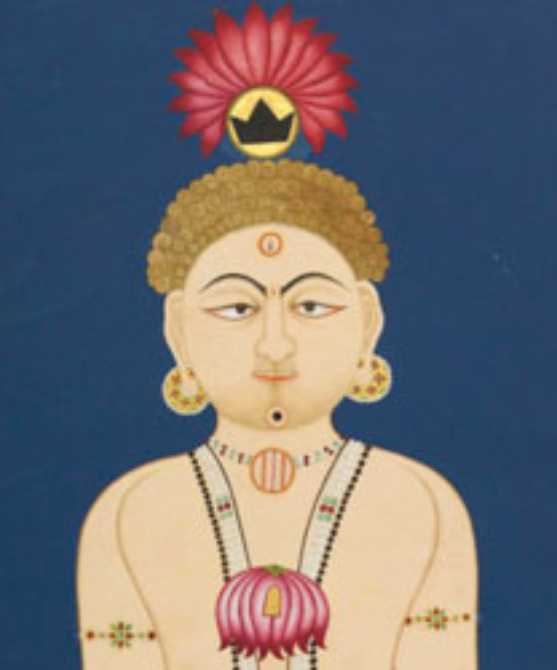 The San Francisco Renaissance and Emergence of Integral Yoga and The Founding of the CIF and the CIIS
Date: Wednesday, April - 02, 2014
Time: 7pm
Location: 2650 Fulton Street, San Francisco
SACHI and Cultural Integration Fellowship (CIF) invite you to explore a very special era in the history and culture of San Francisco.
Joseph Subbiondo, President, CIIS, California Institute of Integral Studies will present an illuminating talk on the San Francisco Renaissance and Emergence of Integral Yoga and the Founding of the CIF and the CIIS. This event is in conjunction with the Asian Art Museum exhibition Yoga: The Art of Transformation (Feb. 21 to May 25, 2014).
Please RSVP; info@sachi.org; 650-918-6335. Limited seating. Light refreshments will be served.
For full details,