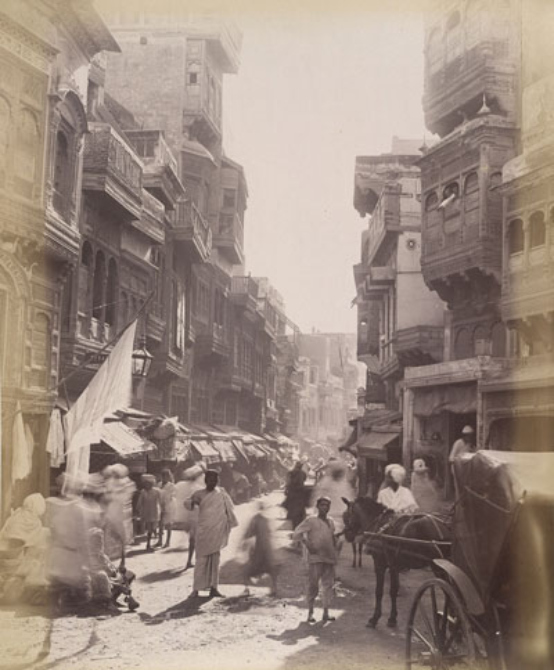 Date: Friday, September - 25, 2015
Time: 12 noon - 2 p.m.
Location: Townsend Center for the Humanities
220 Stephens Hall, Univ. of California, Berkeley
Society for Art & Cultural Heritage of India and Institute for South Asia Studies, UC Berkeley are proud to present Learning from Lahore,  an illustrated talk on the urban history of Lahore by Professor Will Glover, Distinguished Architectural Historian and Director of Graduate Studies, History, Univ. of Michigan. Dr. Munis Faruqui, Co-Chair, Berkeley Pakistan Initiative and Associate Professor, Dept. of South and Southeast Asian Studies will lead a conversation with Prof. Glover following the presentation. The event is free and open to the public.