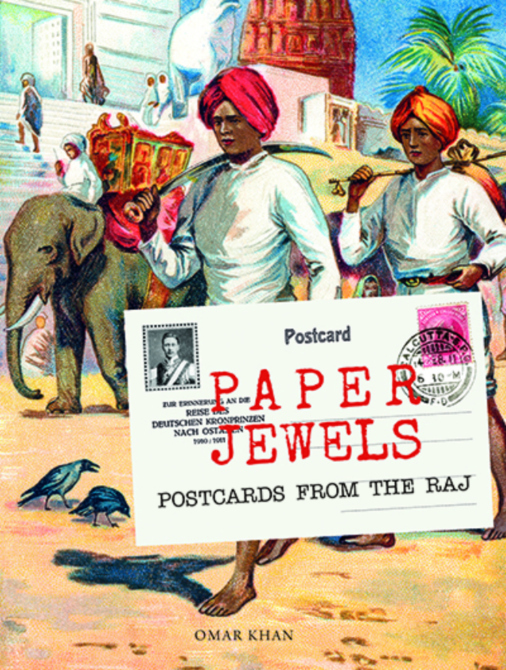 SACHI Annual Event 2018. Paper Jewels: Postcards from the Raj
Date: Saturday, November - 17, 2018
Time: 2.00 p.m.
Location: Asian Art Museum, Samsung Hall
200 Larkin Street, San Francisco, CA
SACHI (Society for Art & Cultural Heritage of India) and Asian Art Museum, San Francisco, are Proud to Present An Illuminating Presentation By Distinguished Scholar and San Francisco based historian Omar Khan.
Paper Jewels is the story of postcards during the Raj spanning India, Pakistan, Sri Lanka, and Burma. Postcards were the Instagram of their time, depicting the subcontinent, its people, places and preoccupations to the world. The first color and global visual communications medium to represent India between 1892 and 1947, the talk weaves together postcard artists, photographers, and publishers that define the rich history of the postcard in the subcontinent.
A Reception follows in the Loggia at 3.30 PM.
Free with Museum Admission and Open to the Public.