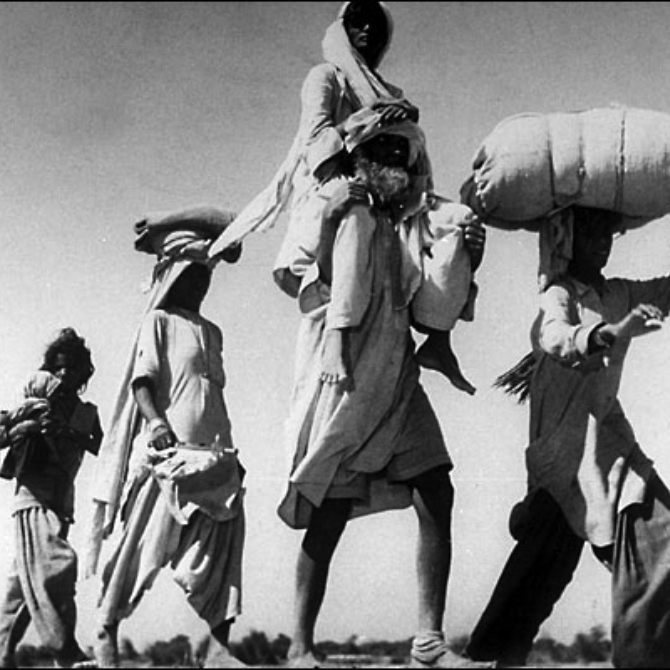 Date: Sunday, March - 20, 2016
Time: 4 pm
Location: 87 Nora Way, Atherton, CA. 94027
In this talk, Prof. Satia will explore the experience and thoughts of Urdu poets who lived through the Partition of India in 1947. The story of Partition is typically told through the lens of high politics; here we will learn of the alternative political visions of an influential set of cultural actors. Through their lives and poetry we can excavate what other visions of the subcontinent's future were on the table from the 1920s to 1950s.
The talk will range over the work and lives of many poets, but key figures include Faiz Ahmed Faiz, Makhdoom Mohiuddin, Hasrat Mohani, Ram Prasad Bismil, Mohamed Ali Jauhar, Allama Iqbal, Jigar Moradabadi, and Jagannath Azad. Dr. Satia will invoke earlier names like Ghalib and Daagh as well. Some will be Punjabi poets like Amrita Pritam and Shiv Kumar Batalvi.
The talk will also explore what, if anything, the poets' lost causes can tell us about future possibilities.
Here is a link to Dr. Satia's essay on her work:http://www.tanqeed.org/2016/01/poets-of-partition/