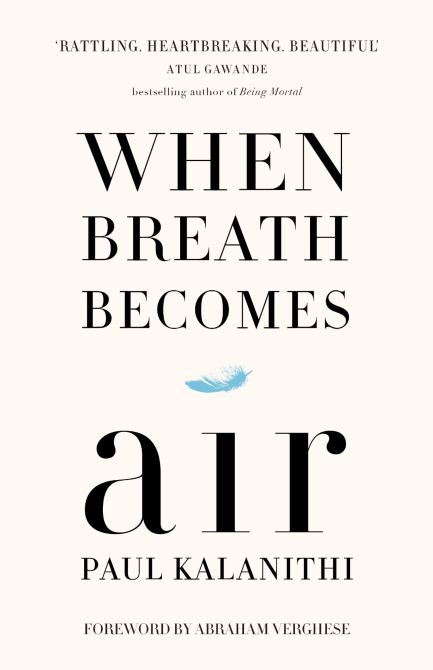 What Makes a Life Worth Living: Powerful Memoirs of Love and Loss
Date: Saturday, April - 28, 2018
Time: 11.45 am - 1 pm
Location: Veterans' Memorial Building Auditorium
1931 Center Drive, downtown Berkeley, CA
SACHI, Society for Art & Cultural Heritage of India, is honored to partner with Bay Area Book Festival In Presenting a thought provoking Panel Discussion
What Makes a Life Worth Living: Powerful Memoirs of Love and Loss
Lucy Kalanithi, Rebecca Soffer, Elizabeth Percer, with moderator, Elizabeth Scarboro
In his final year of life before dying of cancer, the young neurosurgeon Paul Kalanithi wrote the bestselling "When Breath Becomes Air," probing how the mind makes meaning and why our lives matter. Now his widow, Lucy Kalanithi, is joined by Rebecca Soffer, editor of the new anthology "Modern Loss", and writers Elizabeth Percer and Elizabeth Scarboro, to discuss mortality, survival, and navigating grief in the modern age.
Paul Kalanithi — a Stanford neurosurgeon, philosopher, and literary enthusiast — wrote the memoir, When Breath Becomes Air, in his final years, , as he faced lung cancer at age 37. It was shortlisted as a 2016 finalist for the Pulitzer Prize. The book, posthumously published in 2016, received high critical acclaim, evoking extraordinary worldwide interest. The event brings into conversation Paul Kalanithi's wife, Lucy Kalanithi with writers Rebecca Soffer, Elizabeth Percer, and Elizabeth Scarboro to discuss a profound work filled with wisdom and meaning. The panel weaves together ideas of love, hope, mortality, survival and loss in the modern age.
Bay Area Book Festival
Over the weekend of April 28-29, 2018, the Fourth Annual Bay Area Book Festival will fill downtown Berkeley with a literary extravaganza that offers pleasure to anyone who has ever loved a book.
Whether you're a fan of science fiction or history, of fiction or memoir, of poetry or food writing, of children's literature or science, experience one of the nation's premier book festivals right here in the Bay Area!
For Festival details and tickets: https://www.baybookfest.org/
For inquiries, contact: info@sachi.org