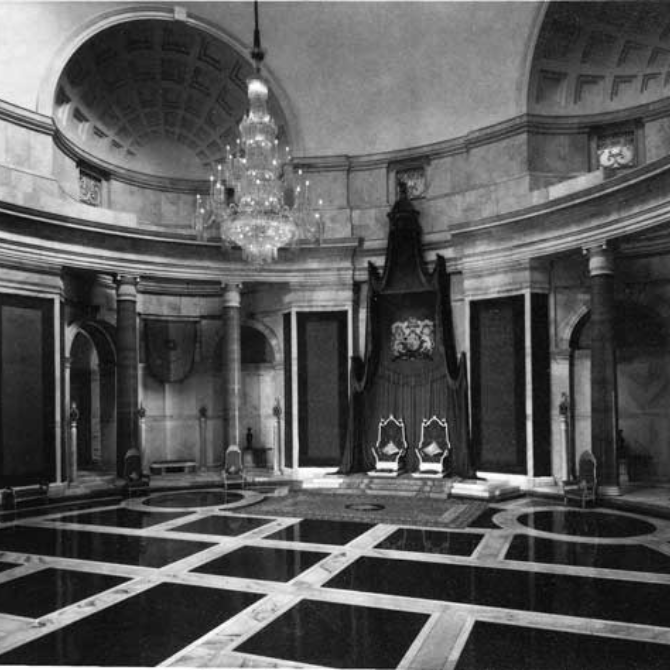 Palaces of British India: Madras, Calcutta, Bombay, the Hill Stations & New Delhi
Date: Sunday, March - 29, 2009
Time: 4:00-6:00 pm
Location: Home of Bipin & Rekha Shah 91 Mount Vernon Lane, Atherton, CA 94027
Palaces of British India:
Madras, Calcutta, Bombay, the Hill Stations & New Delhi
An Illustrated Talk by distinguished architectural historian Robert Grant Irving
Sunday, March 29, 4:00-6:00 pm
Home of Bipin & Rekha Shah
91 Mount Vernon Lane, Atherton, CA 94027
Refreshments will be served; free admission
Political purpose and architectural splendor were closely allied in the palaces built for British-ruled India. Illustrations for this lecture will depict edifices in seventeenth and eighteenth century Madras and Calcutta, second city of the British Empire, and the "City of Palaces"; the High Victorian leviathans of Bombay; the remarkable Viceregal hillstation of Simla, celebrated by Kipling's Tales from the Hills; and the swan song of imperial architecture, the impressive capital of New Delhi, created by renowned architects Edwin Lutyens and Herbert Baker.
ROBERT GRANT IRVING was educated at Balliol College, Oxford; King's College, Cambridge; and Yale University. A Fellow of Berkeley College at Yale, he has taught at Yale, Wesleyan, Trinity College, and the University of Virginia. Dr. Irving has lectured worldwide, and has held research grants in India, Africa, Britain, and the United States, including a Fulbright Scholarship and a John Simon Guggenheim Fellowship. His book, Indian Summer, on the creation of New Delhi, won the British Council Prize as well as the highest honor of the Society of Architectural Historians, the Alice Davis Hitchcock Book Award.
Special thanks to Rekha & Bipin Shah, Arvind Iyer, Helen & Raj Desai, and Michio Yamaguchi.