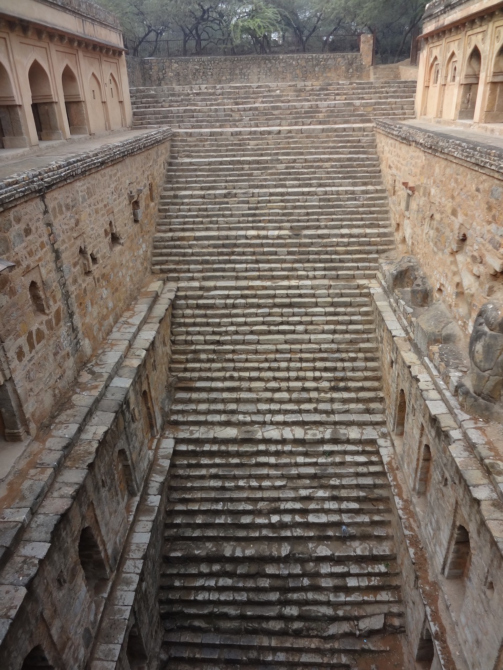 Subterranean Ghosts: India's Vanishing Stepwells by Victoria Lautman
Date: Friday, October - 07, 2016
Time: 7.00 pm
Location: Palo Alto Art Center, 1313 Newell Road, Palo Alto, CA
SACHI, Society for Art & Cultural Heritage of India, in collaboration with Palo Alto Art Center is honored to present Chicago journalist and arts and culture specialist ,Victoria Lautman, in a discussion on her passionately researched theme  Subterranean Ghosts: India's Vanishing Stepwells.
While Indian palaces, forts and temples receive much-deserved attention, one of the most significant architectural wonders, stepwells are often overlooked. Several stories deep, these primarily functioned to store water during the monsoons, but also served as civic retreats, respite for traveling caravans from the brutal heat, and spiritual destinations. Please join us to learn more about these fascinating structures that are rapidly disappearing.
The event is free and open to the public.
RSVP: info@sachi.org; Tel 650-918-6335